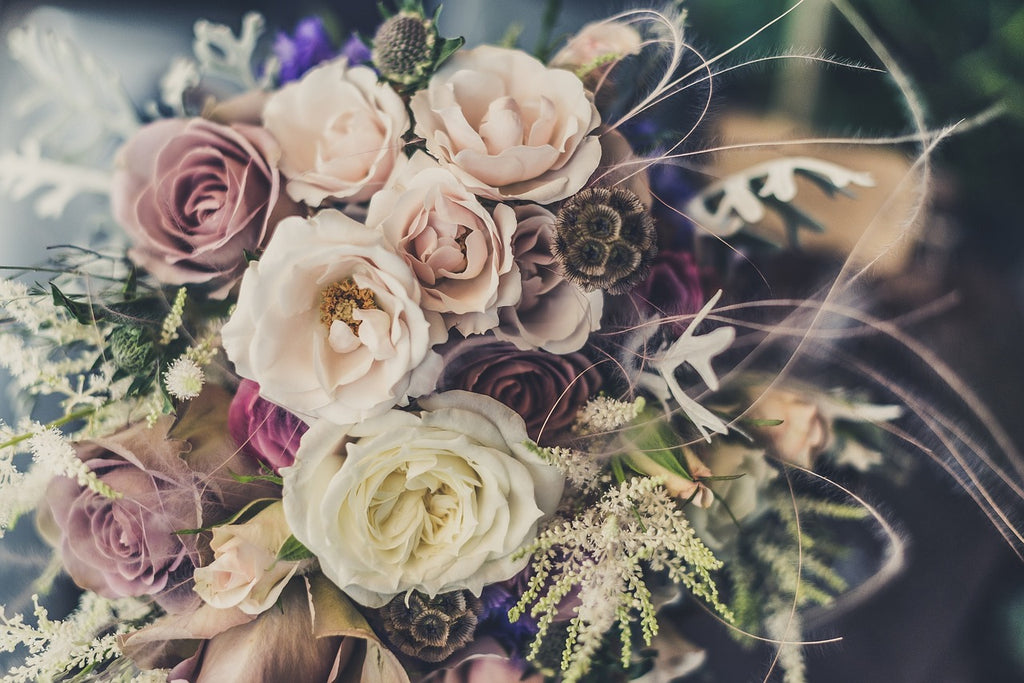 QUIZ: What Are Your Dream Wedding Flowers?
When it comes to tying the knot, we all want to make sure our wedding is unforgettable! There is so much to organise and plan and you have to think about things like a venue, food, guests and flowers!
So if you can tell us all about your dream wedding, we can hep find out which flowers will be perfect for your big day.
Shop our Anniversary & Engagement Flowers
here
or find the perfect wedding gift idea
here.