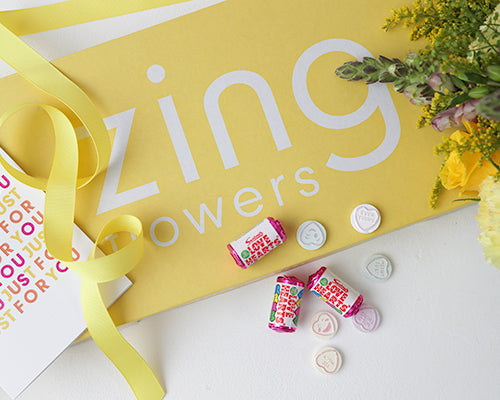 OUR FAVOURITE YELLOW GIFTS
Yellow flowers; yellow boxes; yellow website! If you hadn't guessed already, here at Zing Flowers we love the colour yellow.
With summer in full swing, we've put together our favourite 'yellow' gifts to help you add a little extra Zing to someone's day – or yours!
What is your favourite yellow gift? Let us know on social media @ZingFlowers and for more gift ideas check out more of our blog posts, www.zingflowers.com/blog